InterLearn partners with your team to deliver growing, high-quality online programming.
Our services are tailored to your institution's distinctive perspective. We work with institutions of all varieties, with everything we do being ethically centered.
InterLearn helped us to set a budget, create job descriptions, hire and appoint staff, and provided a step by step plan for us to be successful. In less than six months we had our first cohort.

InterLearn brings a wealth of experience in helping institutions reach their adult student markets. Their work brings great returns in branding and generating new revenues.

They not only helped us lay a good foundation for strategic planning, they left our staff and faculty with a renewed sense of excitement for our future.

We have been extremely pleased with InterLearn. They have provided courses, consultation, sage advice, and everything else we needed to successfully launch and build our degree programs.

During the five years I served at Grace Christian University, I worked closely with Dr. Josh Fischer and InterLearn. We grew from 60 students to over 600, a 1000% increase in five years.
Former VP of Adult and Online Programs

We have been extremely blessed by our partnership with InterLearn. Not only have they helped us launch online programs, they have helped us with enrollment, accreditation visits, and financial aid.

A few things we're great at
Our services are used by institutions of all types.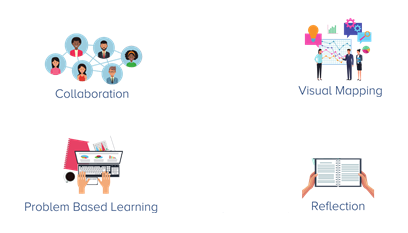 Choose from our library of customizable programs or have a brand new program created. See our growing library of courses and programs here.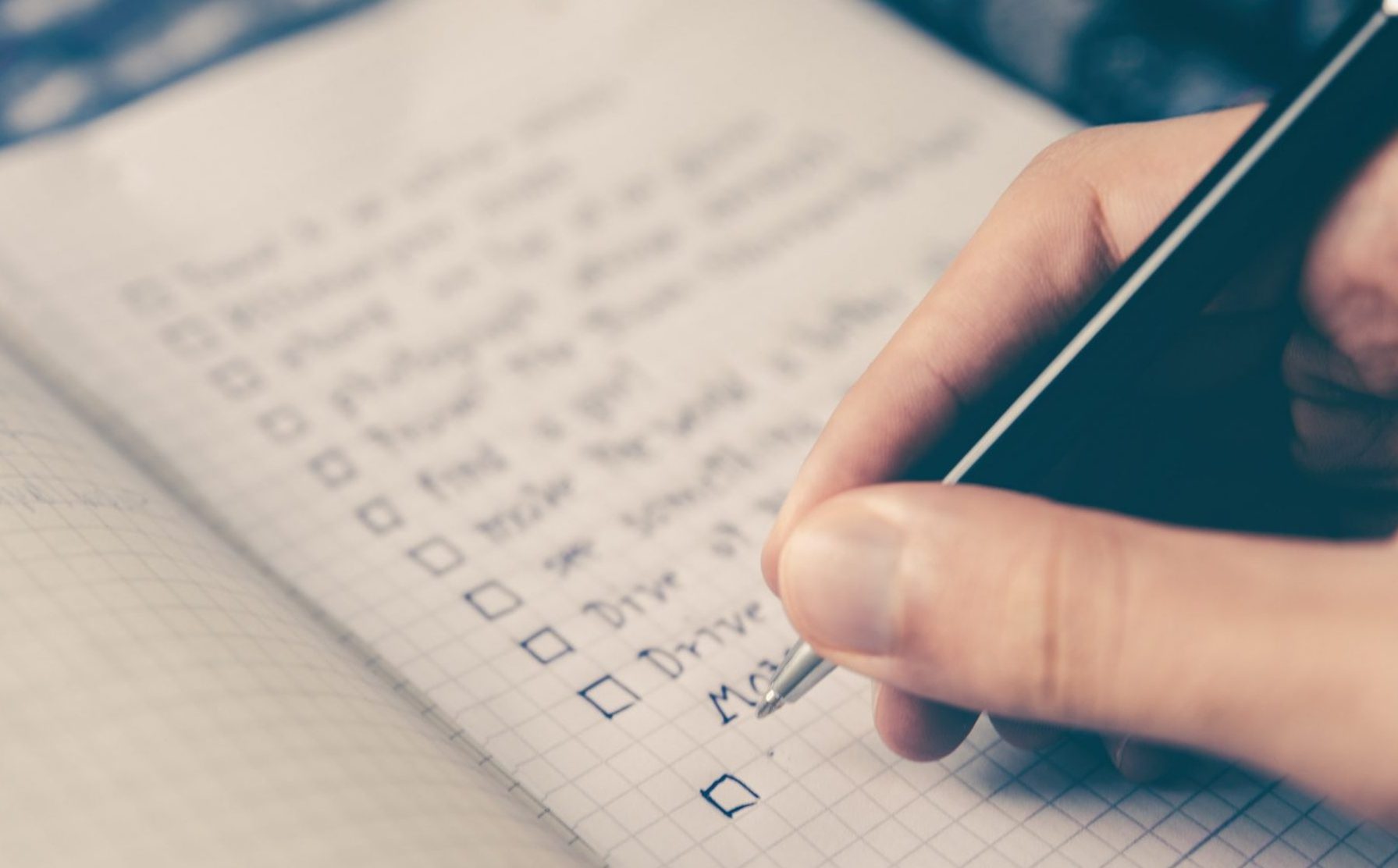 We can assist in initial accreditation, help you get through a substantive change, or somewhere in between for state, programmatic, international, national, and regional accreditors and governing bodies.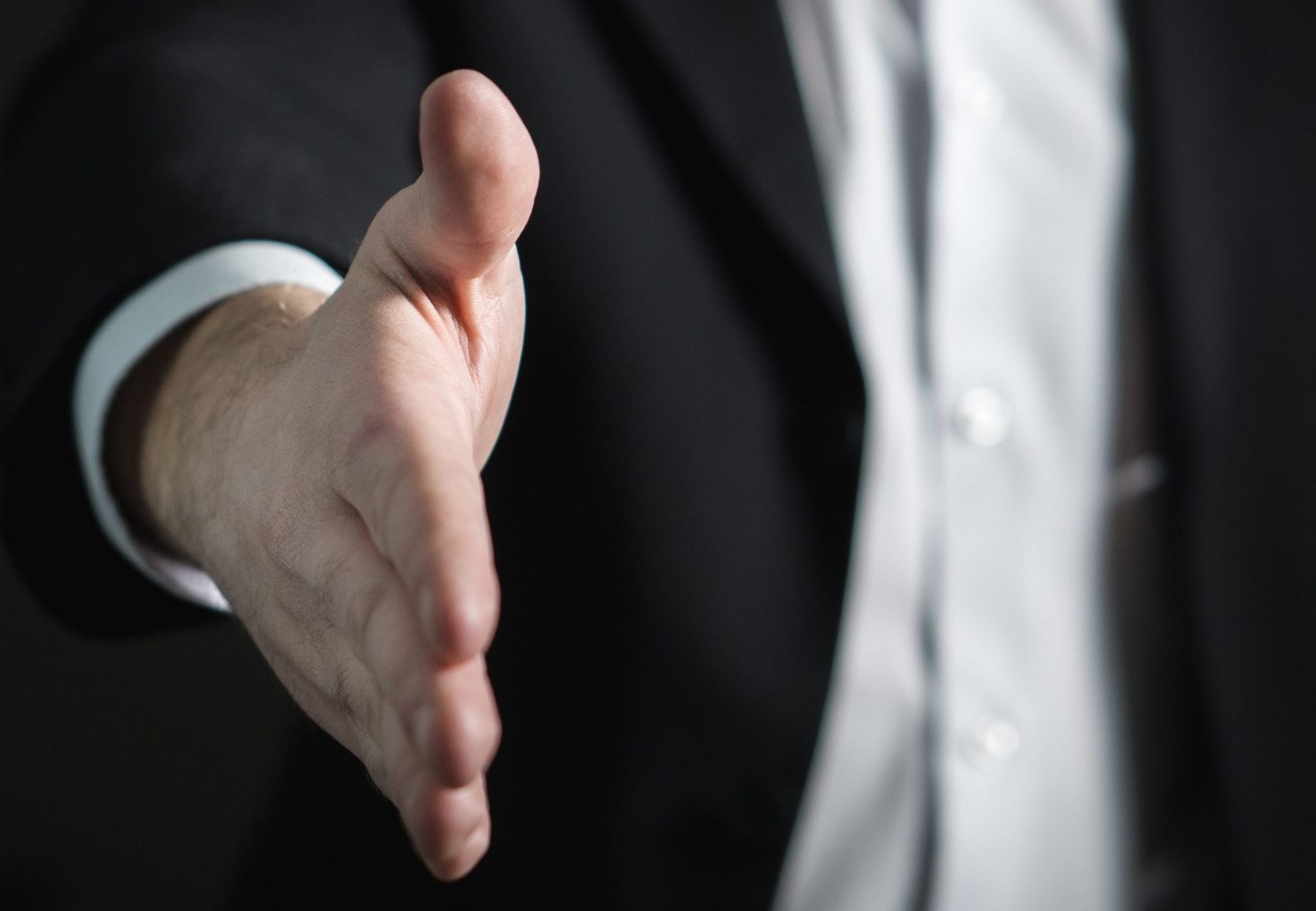 Let us help you find the right team members to help you grow.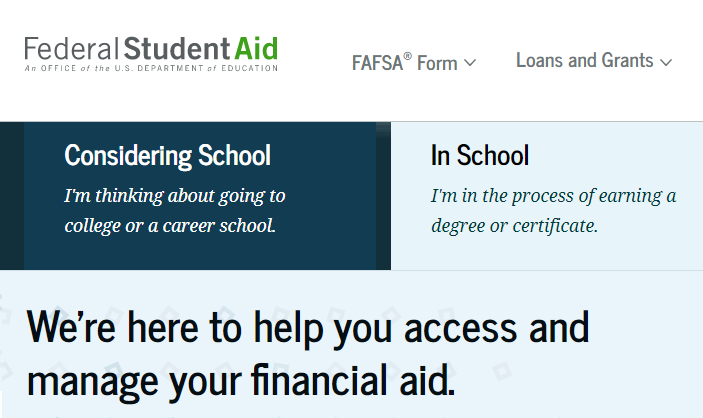 We can help you with your financial aid through training, consulting, and outsourced support.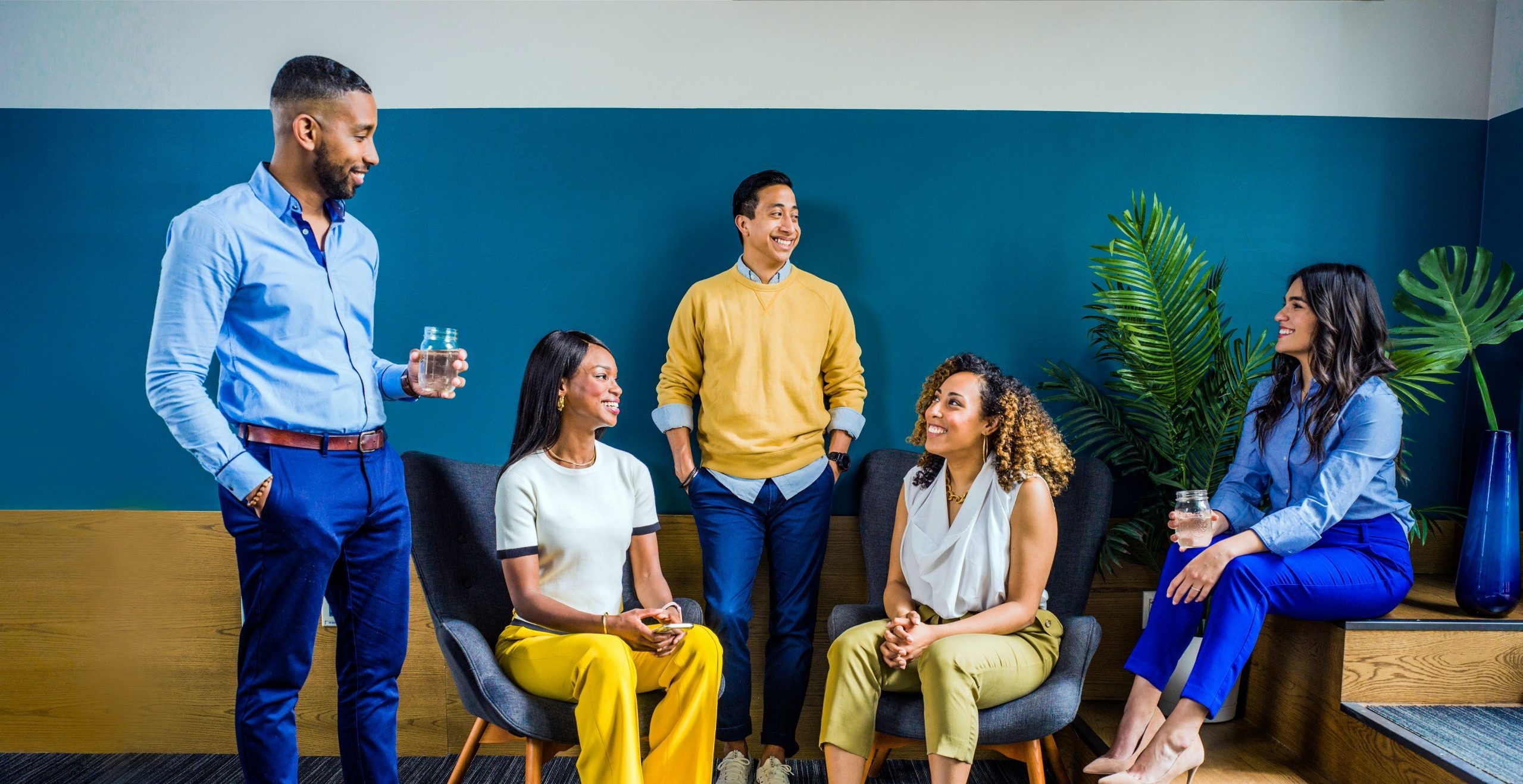 Let us help you optimize your recruiting area using field-tested methods to grow your programs.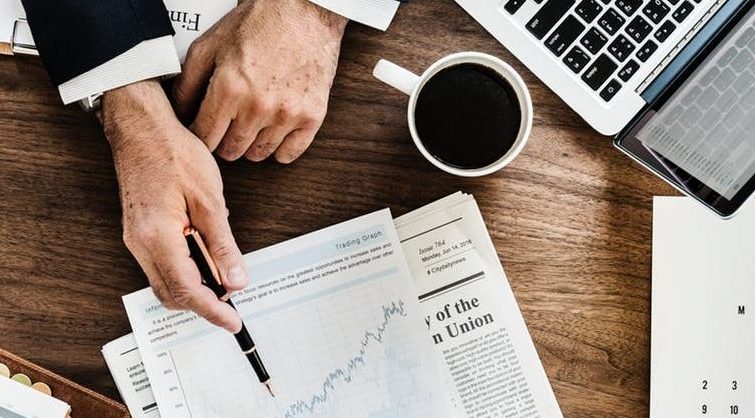 Prior Learning Assessment
Help your adult students graduate more quickly by using our Prior Learning Assessment service.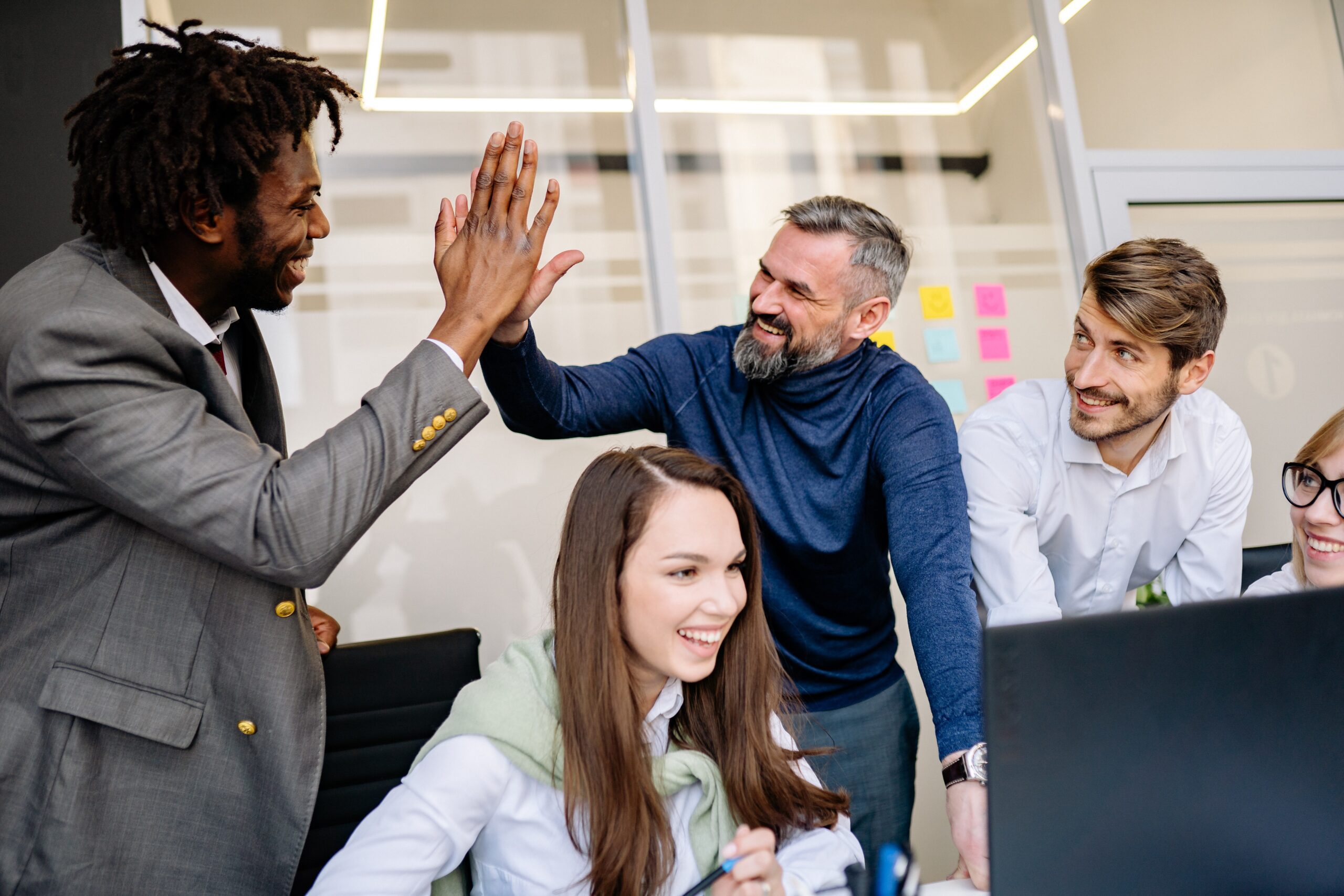 Academic Coaching
Commitment to excellence and innovation is key for achieving success. Our new Educational Leadership and Innovation Coaching service is designed to strengthen educational leadership and help institutions reach new levels of achievement and improvement. Learn more here.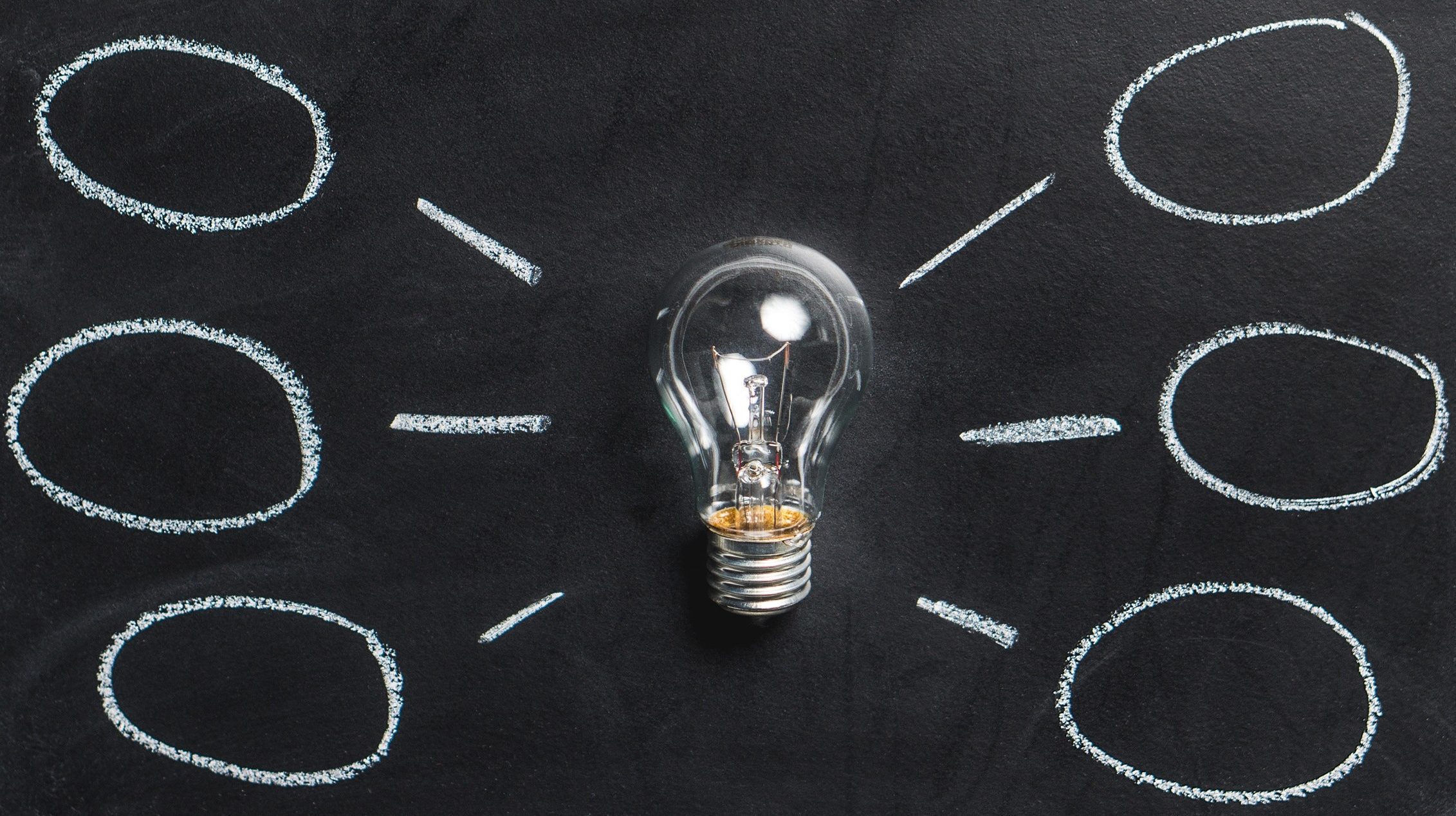 One of the more popular ways to work with InterLearn is to package services for discounted pricing.


VP of Online + Curriculum

: This model is seeing strong results for clients when they have InterLearn place a leader of their online program to set it up well and run the program coupling it with InterLearn curriculum.

VP + Curriculum + Recruiting Consulting

: For an institution the would like more expertise, InterLearn can provide leadership, content, and recruiting consulting.
Check out our Blog Articles
<!—-><!—->
<!—->
<!—->
<!—->
<!—-><!—->
<!—->
<!—->
Today's article is by John Austen (reach him at johnausten421@gmail.com), a freelance […]
<!—-><!—->
<!—->
<!—->
<!—->
<!—-><!—->
<!—->
<!—->
I am a systems thinker. As soon as I enter a new. […]
<!—-><!—->
<!—->
<!—->
<!—->
<!—-><!—->
<!—->
<!—->
Each year at Christmas time, my family watches through a cultivated list […]